Rolser presents Basket 4B. Loaded with Novelties… And whatever else you want.
Basket allows transporting larger loads in a simple and convenient way, with 10 handle positions that make it 100% ergonomic, adaptable to each person and height. Its robustness and stability contrasts with its lightness thanks to the latest generation materials and its 4 wheels (the two front ones with 360º travel). The footrest it has been fitted with also makes it possible to easily overcome steps, obstacles, or different heights with a single support.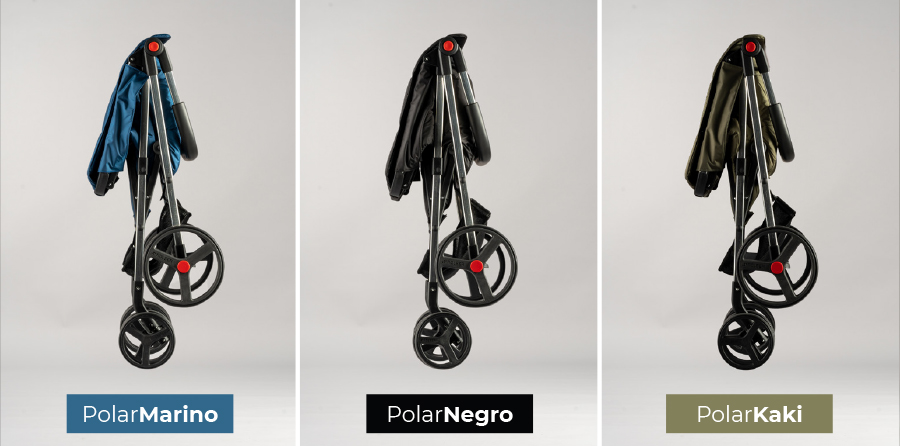 It's also loaded with accessories.
Basket by Rolser hides as many accessories as you could need to get the most out of it: Multiple interior and exterior zipped pockets, exterior hook for hanging bags (clothes, umbrella or whatever you are carrying…), flap to protect goods (or products), bottom basket for small items. A host of new products to take the weight off your daily routine.